Cuff Bracelet - Extra Large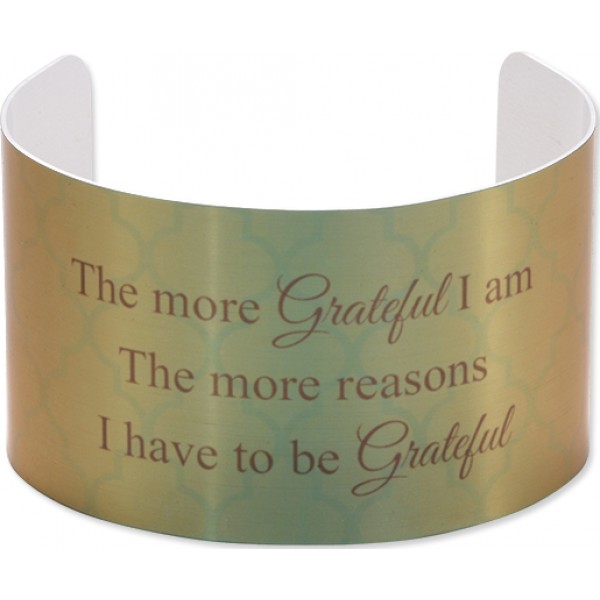 Cuff bracelets are a fun and stylish way to express yourself. These lightweight cuffs are made of pliable aluminum for a comfortable fit. Add your favorite design, image, or photo and you have a piece of jewelry as unique as it is eye-catching.
Available in 3 different finishes: Gloss White, Metallic Gold, and Metallic Silver
-Gloss white offers vibrant, glossy, photographic reproductions.
-Metallic finish will show a gold or silver metallic sheen in light and white areas of your image. (No white areas of the image will show.)
Features:
Size: 6.5" x 1.75 x .030" (length x height x thickness)
Scratch and UV fade-resistant
Vibrant colors
Made of lightweight aluminum